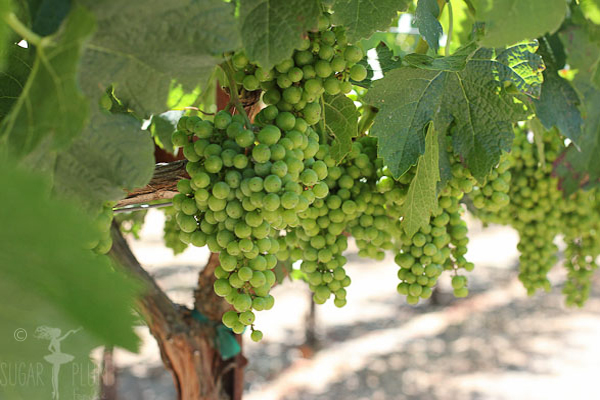 It is a rare occasion that a glass of really good wine (or new pair of shoes) can't help soothe a stressful day and give me a brand new out look.
But then there are those times in life when "stressful days" are an understatement, and well, honestly  even a bottle of wine won't cut it… in that case, it's best to head straight to the source.  As in wine country.
Lets just say that I've developed into quite an expert. So I thought that I would share a few of my frequently visited hot spots along the California coast for great wine and great food.  It's a perfect foodie road trip escape.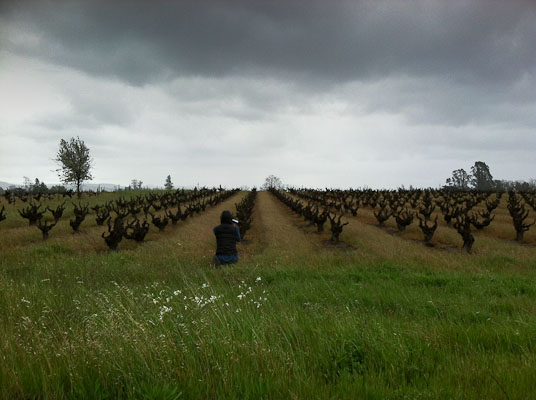 First up is Central California. All along the coast from Santa Barbara to Paso Robles, you will find 100 miles of awesome beaches, cute towns, and plentiful vineyards offering up some of the best wine tasting experiences.  A word of advice though, you may have TOO much fun, as in- when you get home after a few weeks, you're a little fuzzy as to who signed you up for all the wine club shipments that start pouring in and you might have to consider digging out a basement cellar to save it all from turning into expensive vinegar.
With so many wine choices, it's quite easy to get overwhelmed. There are a bunch of  killer syrahs and zins, but be sure to try some the French Rhone varietals of the central coast like grenache, mouvedre, or viognier.  And of course, where there's good wine, you'll find GOOD FOOD.
Here are some of my "go to" spots when I'm the area: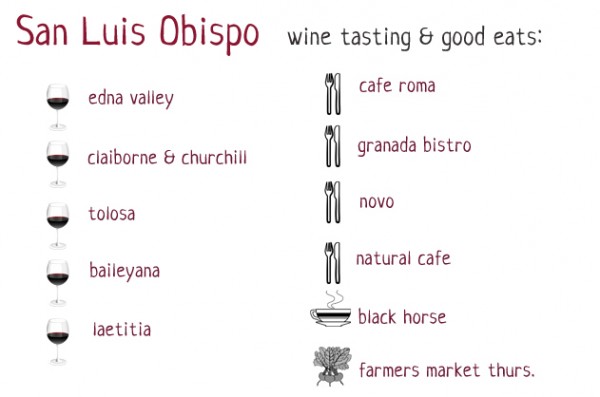 And just off the beaten path from San Luis Obispo, venture out to Noi's Thai Take-Out.  One spring roll later, you'll be hooked on some of the tastiest Thai food on the Central Coast, all served up in a tiny shack in the sleepy town of Los Osos. Although there are only a couple a tables outside, Montano de Oro state park is just a hop, skip, and a jump away, so you may just want to grab your feast and head over to the beach. There is a picnic table waiting with your name on it…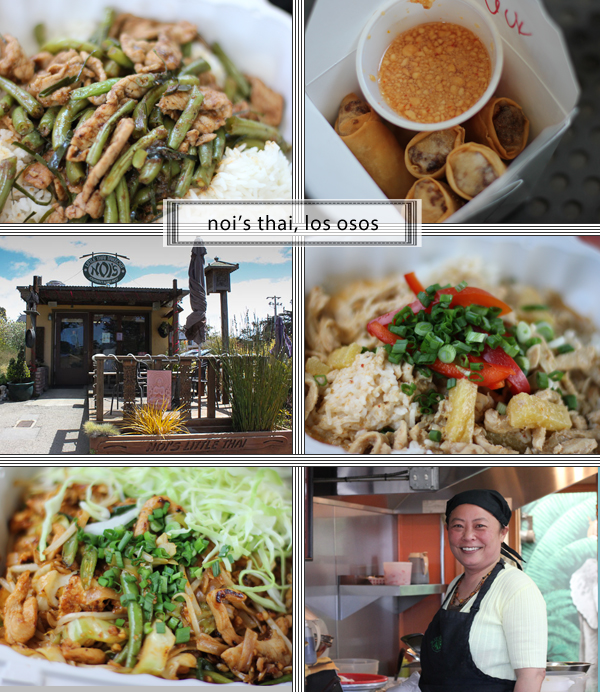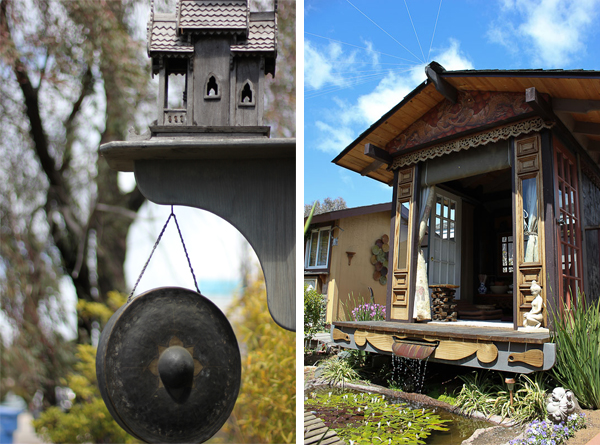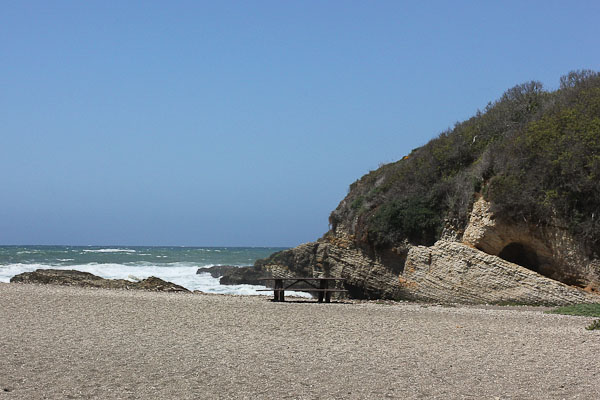 And then there is Paso Robles….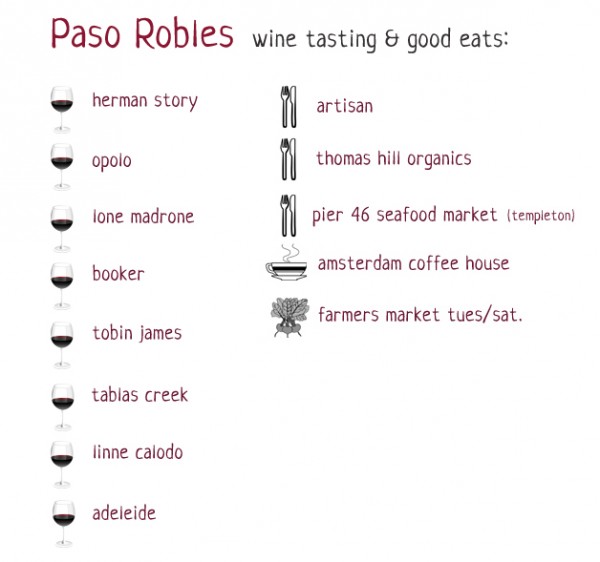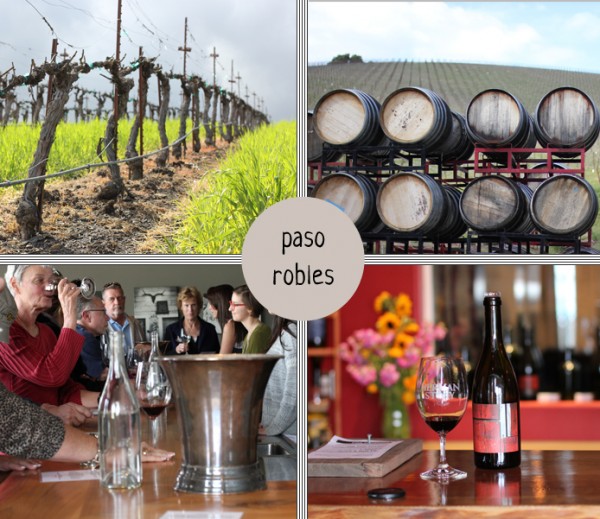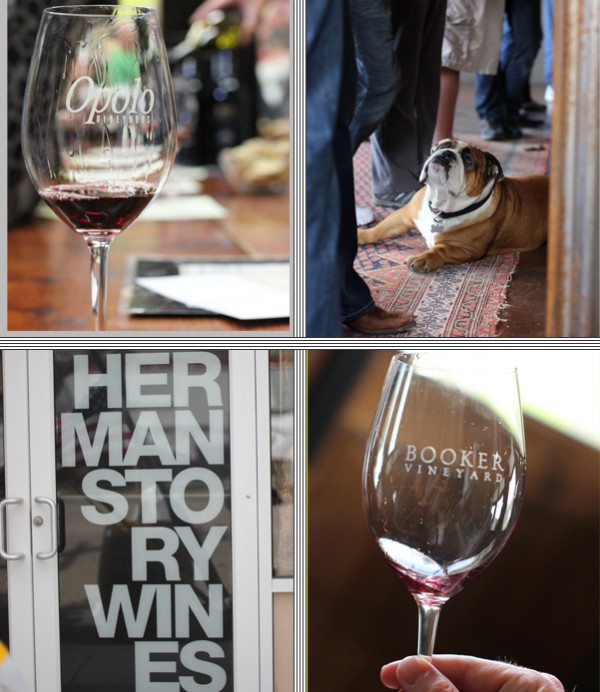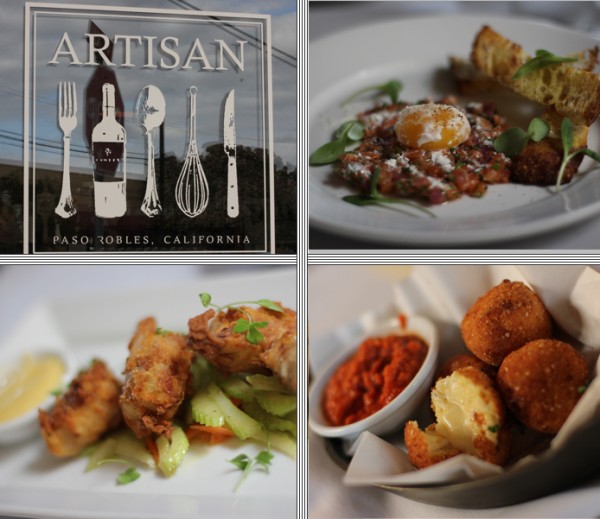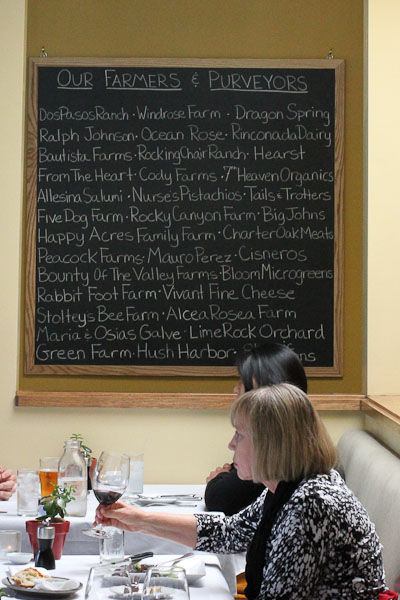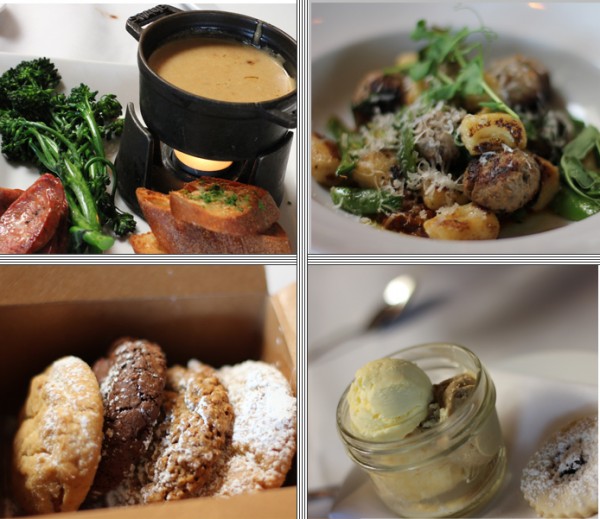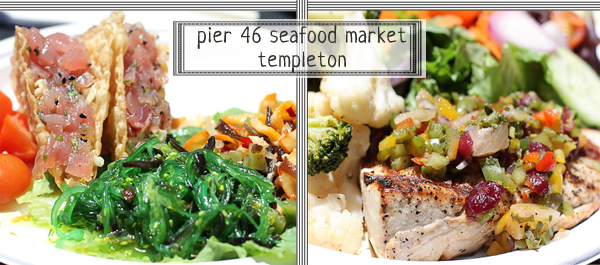 It's easy to unwind. Sometimes a little too much. Take my advice and DO NOT schedule more than 2 full days of wine tasting in a row. Especially if you plan on visiting Tobin James Winery, where no tasting fees + a bottomless wine glass x friendly employees= TROUBLE. Also, keep in mind that wineries have no problem if you want to share 1 tasting with a friend. That, or learn the art of spitting. Don't worry, you may feel like a wuss, but to everybody around you will look like a true pro sommelier.
For a kind break on your liver and stomach, head West to the coast and watch the Sea Elephants at Piedras Blancas, just outside of San Simeon. I can watch these guys and be entertained for hours. If you're still recovering from your last wine tasting, you may be tempted to crawl in between these cuddly creatures and join them for a snooze. Just be courteous when picking a spot, as sometimes one can get a little bit "irritable".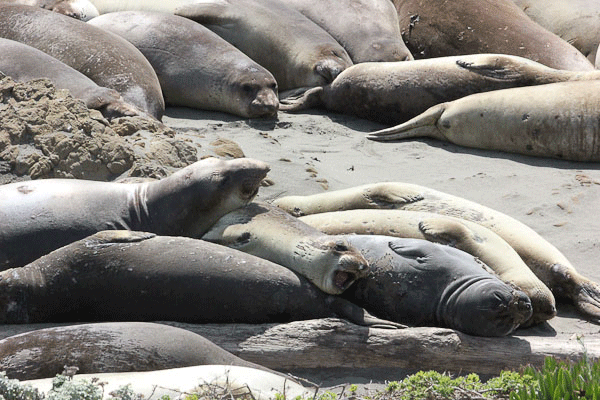 Now it's time to fill up your gas tank and head North, along the coast on highway 1 to Big Sur. Hopefully you took my advice on  slowing down from the good food and wine marathon, because nothing says NAUSEA more than these most dangerous, windy roads, perched high ( and I stress high) on the cliffs plunging over the Pacific Ocean. But it's all worth it, go slow and enjoy the amazing scenic view. Or at least if you are on the passenger side.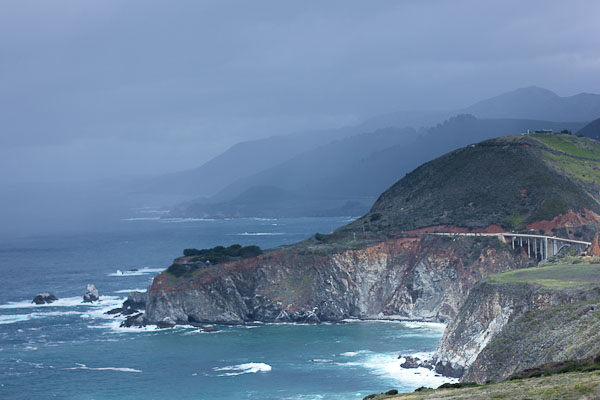 When your appetite returns, the Big Sur Bakery and Cafe won't disappoint. I'm still thinking about that strawberry strudel I had. How I would love to get my hands on that recipe.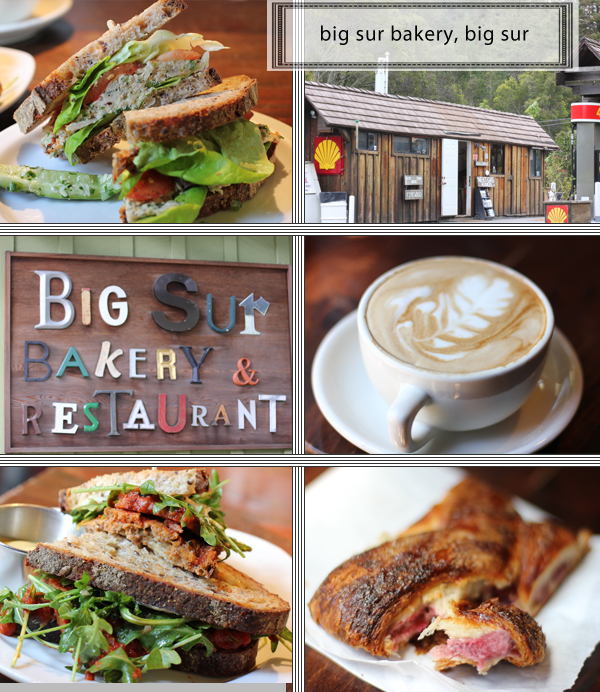 Now you are probably ready to get back on the wine train, so head all the way up to Northern California, to the prolific Sonoma Valley.  But wait, I know what you are thinking… Didn't I miss a major wine region along the way? Yes, I did… there is the Carmel Valley, Monterrey, and Santa Cruz Mountains- all fabulous wine producing areas…   I will have to update this post  when I finally dive into tasting that personal uncharted territory.
Trekking thorough Northern California, you will pass San Francisco… Of course you may want to detour and spend a little time in this amazing city. So much to do, see, and eat- and definitely deserving of its own post. But if it happens to be summer time, and you forgot your mittens, then you might opt to head to Sonoma Valley a little quicker. It's not uncommon that there could be a 30 degree temperature difference. So on to Sonoma…
If you are a Pinot Noir lover, you are in luck traveling through this region. You'll discover some of the best in the Russian River Valley . Prefer Zinfandel? Dry Creek Valley rules in this department. When it comes time to choose a restaurant, it's tough to narrow down my favorite choices, but here are my top recs currently: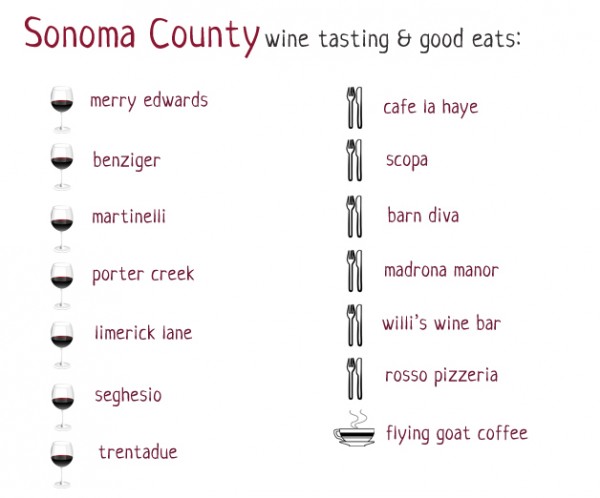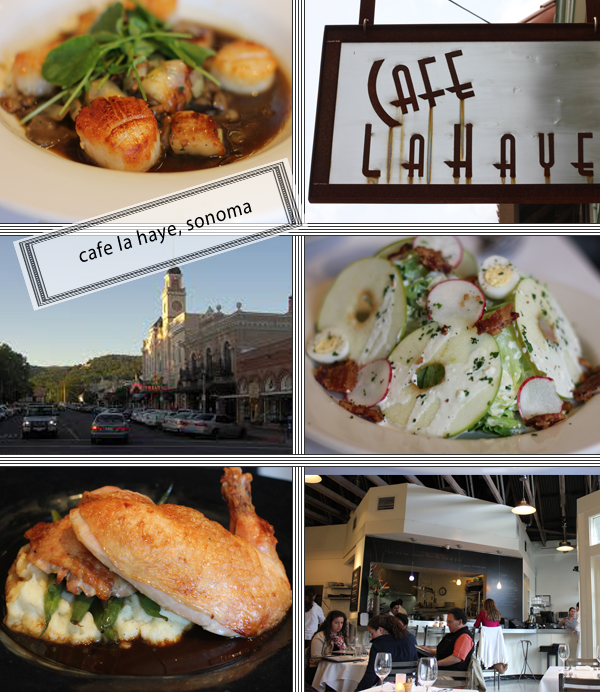 And don't forget that there's more wine tasting at the restaurants…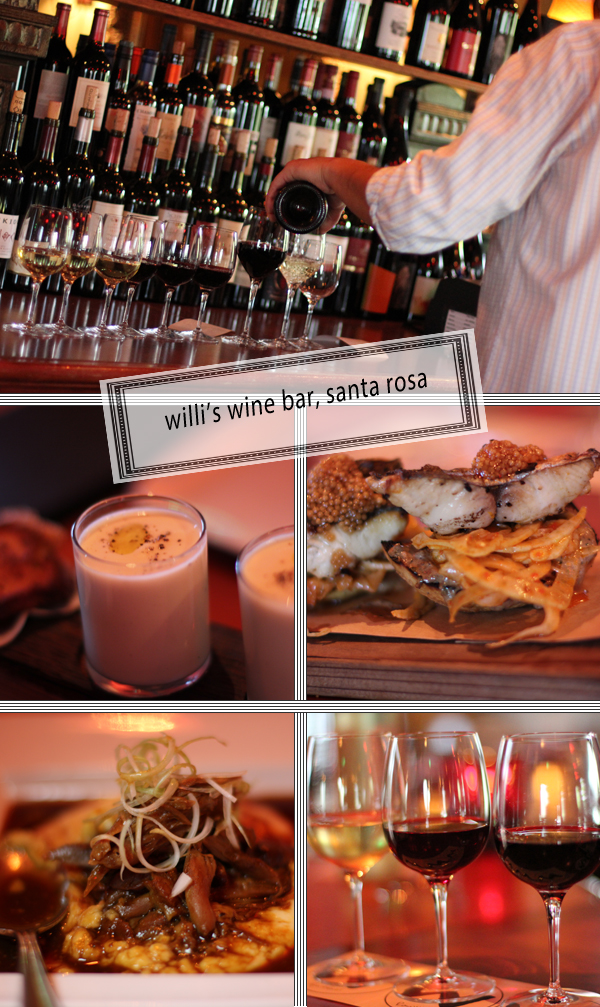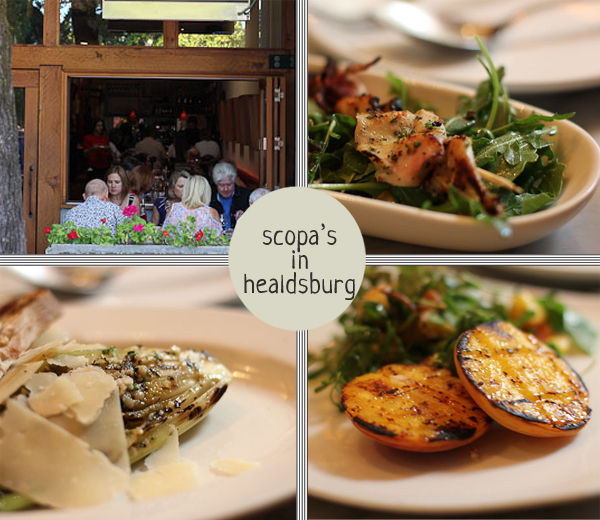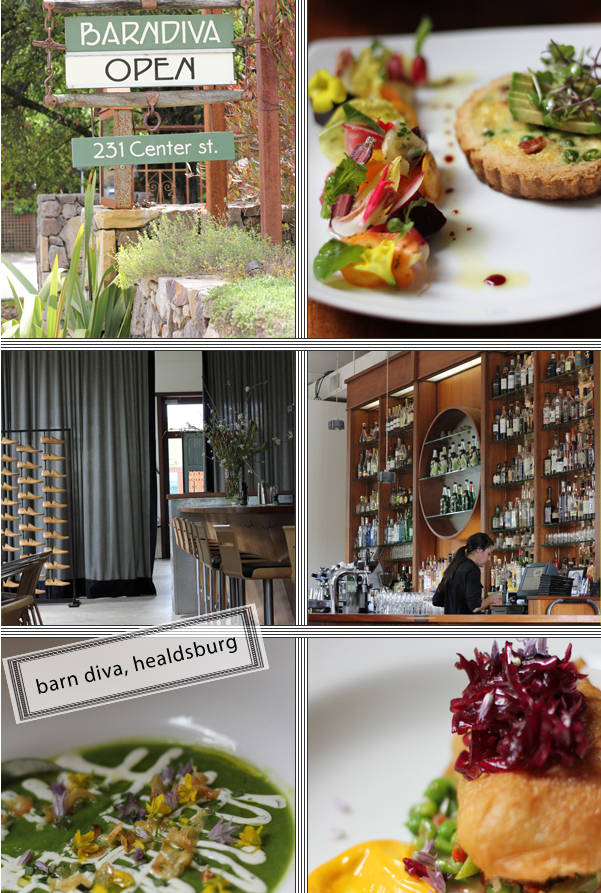 Not only does California wine country craft some of the world's best cuisine and award-winning wine, it also offers some of the freshest produce as well. When you see a "bowl of naked fruit" on the menu (and you're not at a vegan convention), you know you are in California wine country, and it's going to be the best you've ever tasted.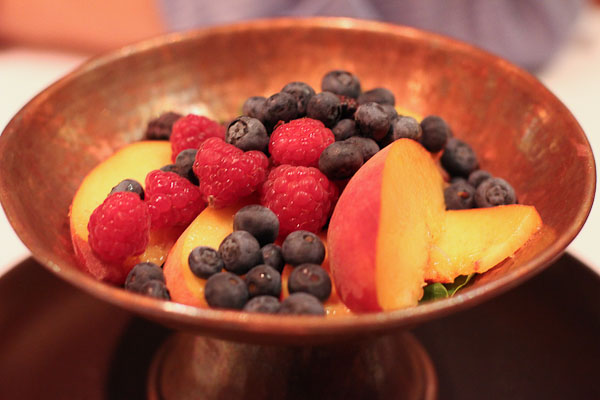 Living the good life in wine country. Until next time, I know those vines will be waiting for me…